BELOW ARE THE PLACES YOU CAN PARK ON THE AMO TERRITORY
VAL-DES-BOIS
You can park your truck and your trailer at the municipal parking on Highway 309, at the northend of the town of Val-des-Bois. The parking is identified and is close for the snowmobile trail. Please respect signage installed by the town. Do NOT park at the church.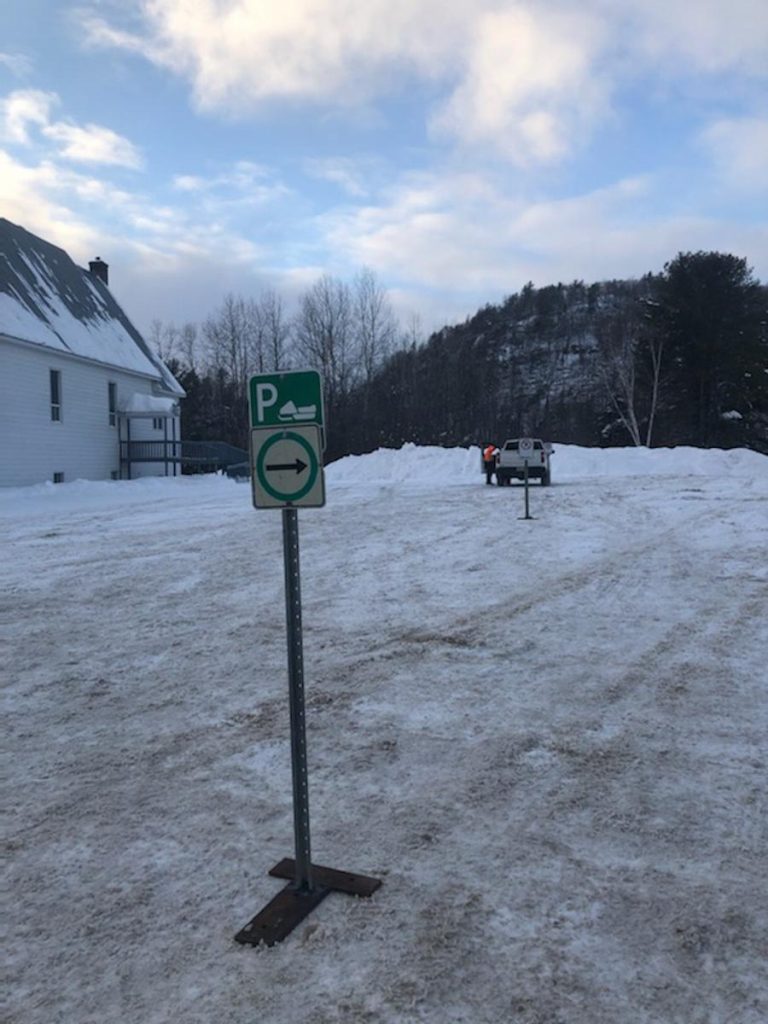 VAL-DES BOIS
Despite the closure of the Grill 309 restaurant in Val-des-Bois, the parking lot at the BACK of the restaurant is available this winter to park your vehicle and trailer. The parking lot is accessible to both snowmobilers and ATV riders. Snow removal will be provided by the Club Quad de l'Outaouais. Please try to keep the place clean.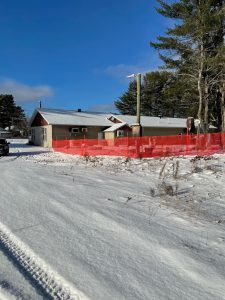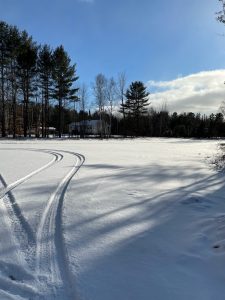 NOTRE-DAME-DE-LA-SALETTE (NEW IN 2022)
You can park at the tourist relay located at 1515 Highway 309, along the Lièvre River. The parking lot is plowed periodically by the town of Notre-Dame-de-la-Salette. According to the authorities, there is room for 5 or 6 vehicles with trailers. The TQ 53 trail is close to this parking lot. IMPORTANT: THIS PARKING LOT IS A PILOT PROJECT. The municipality asks that snowmobiles do not ride in the field next to it. This field belongs to the municipality and is the location of the municipal water intake and wellheads. Your snowmobile could collide with a wellhead and you could be injured. If snowmobilers violate this directive, the municipality has advised us that the parking lot will be closed IMMEDIATELY. We ask for your cooperation.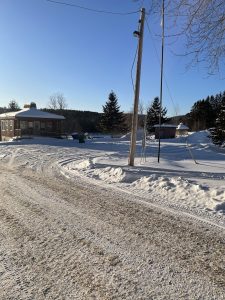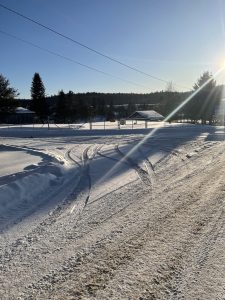 St-Pierre:
You can park at Dépanneur St-Pierre, 2029 Route Principale, Val-des-Monts. The dépanneur is closed but the owners still allow snowmobilers to park there. TRAIL TQ 13 BEGINS THERE. 
The parking lot can accommodate 6 t0 8 vehicules with trailer.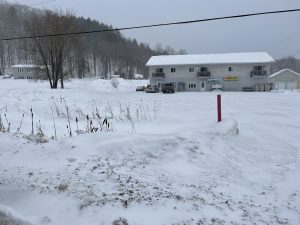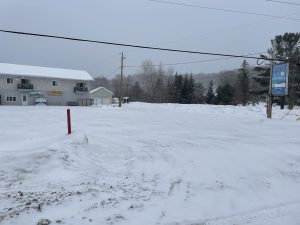 In Gatineau: 
We have a parking lot at the Gatineau airport. Trail TQ 53 is right there and can take you to Masson or north to Val-des-Monts. 
In Masson:
You can park at Encan Larose on Georges Street. Trail TQ 53 starts behind the St-Hubert Restaurant.